Join now to see that real interracial amateur porn. Super exclusive material from my personal archive. This aint like those other sites who claim real amateur interracial shit, but they're really professional amateurs..Not on this site..You will get that underground material you been craving for. Real white sluts taking on the biggest dicks in the game. Creampies, anal sluts, gang bangs, MILFS, slut stories, stretched holes, all kinds of scenerios. Join up now for 28.99 for and get access to 4 additional sites...That real shit is finally here!!
Copyright 2009 Dirty Vision Entertainment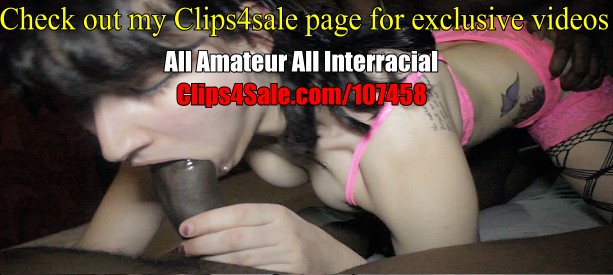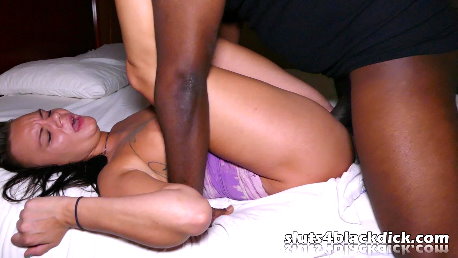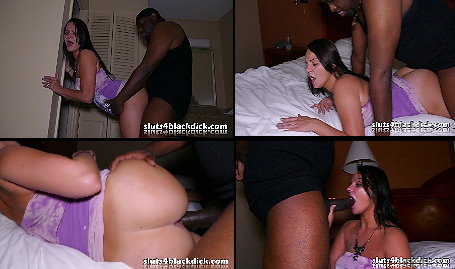 Got a brand new face for you guys. Through my search of the world I came up with Cindy. A BBC slut in training at the moment. She has never ever had any black dick until now and you can tell. I had a good time stretching this slut, and making her cringe, my type of bitch. She loves it bareback hence the name. On her next go round it might be 2 of us, but I got to get her ready. You will enjoy this one for sure.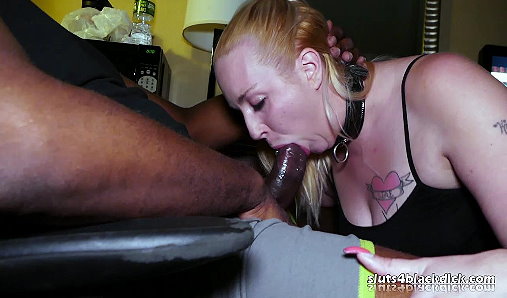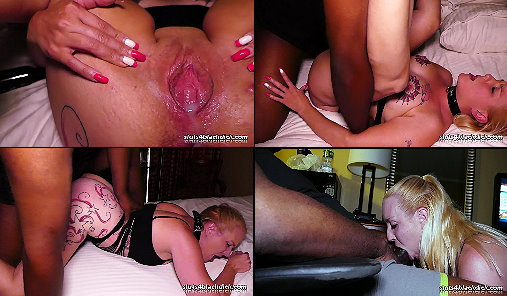 Another brand New girl that just got into porn Miss Selena Skye really gets the job done. She's a submissive BBC loving slut. I tested her out real good and broke her right in. She can take alot but I had more than alot to give her. Made her scream from hard fucking, and she took my creampie with no problem. Her slut training will continue as time goes on. Great job otherwise.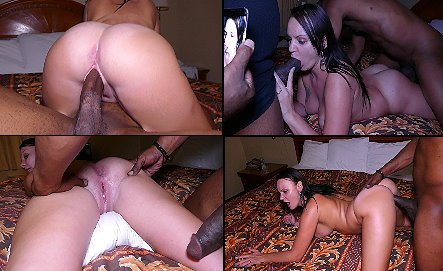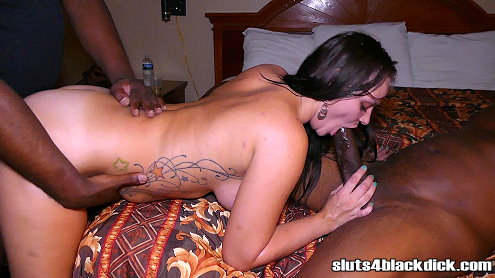 Cindy is progressing very nicely whe it comes to BBC. On this particular night she took on 2 bulls for a good deep fuck. For a girl that just started with black dick she did pretty good. She almost tapped out a few times but she took it like a good girl, and took 2 loads in her pussy. Great to see her coming along.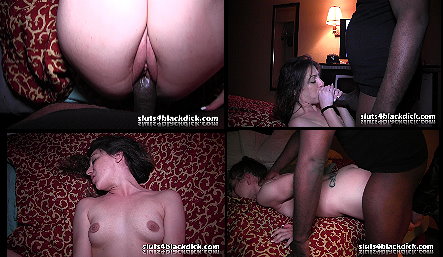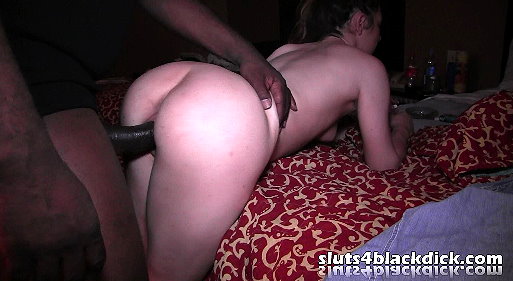 Valerie Love is one of my favorites. She has no other videos expect with me and my company so its always exclusive with her. I met up with her the other night and we fucked like rabbits. SHe couldn't keep her hand off me so I buried this dick deep in her. She took every inch until I nutted almost in her pussy. Real amateur shit right here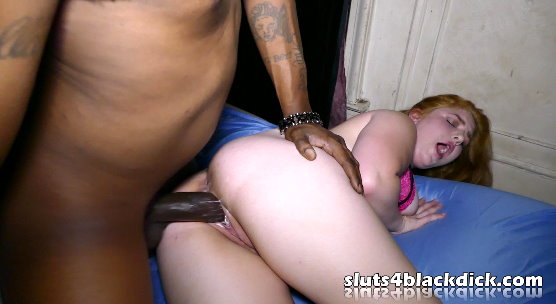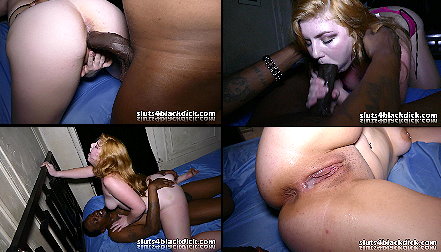 Our favorite college slut McKayla returns for her daddy dick. She was so thrilled the first time around with Big Turk she wanted more, and he delivered. Her pussy was so tight that it took a few tries for him to get his dick in her, but once in she creamed all over him as she got stretched to the max. She ended up with a nice creampie after a good deep fuck. Dont miss out on this one, and instant classic.