Join now to see that real interracial amateur porn. Super exclusive material from my personal archive. This aint like those other sites who claim real amateur interracial shit, but they're really professional amateurs..Not on this site..You will get that underground material you been craving for. Real white sluts taking on the biggest dicks in the game. Creampies, anal sluts, gang bangs, MILFS, slut stories, stretched holes, all kinds of scenerios. Join up now for 28.99 for and get access to 4 additional sites...That real shit is finally here!!
Copyright 2009 Dirty Vision Entertainment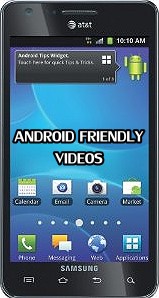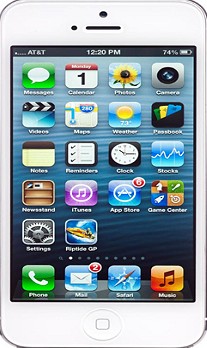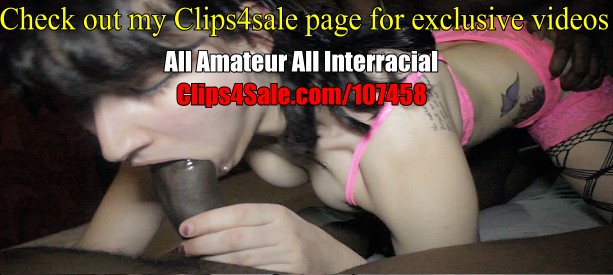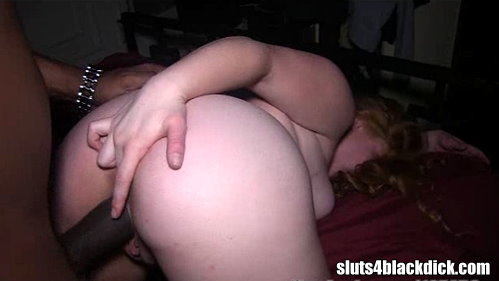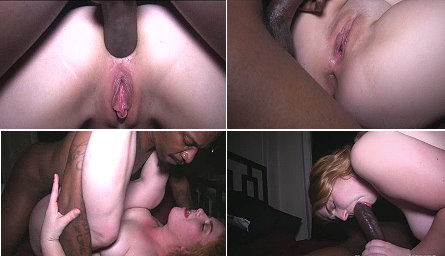 Mckayla is one goog slut, and here's some exclusive shit with her and Big Turk. She loves BBC and this times takes it up the ass. She came over to hang out and ended up getting her ass stretched good. Turk layed the pipe just right for this 19 yr old slut..You guys really gonna like this one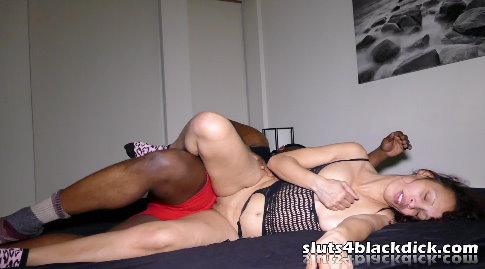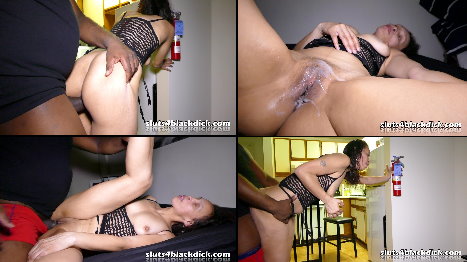 Got a new MILF slut named Cheena, she's 47, Latina and loves to fuck. I had to break her back in to some good dick. She was tight, but after a few sessions with me she opened right up. Here's one of our many fuck sessions. You will see more coming soon. Great body and good pussy , dont miss this one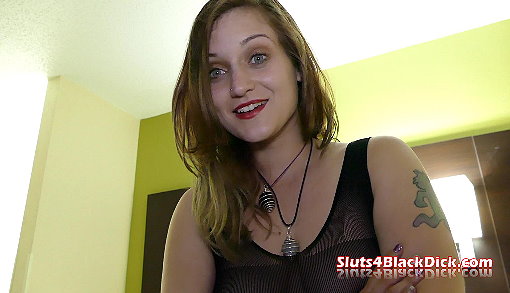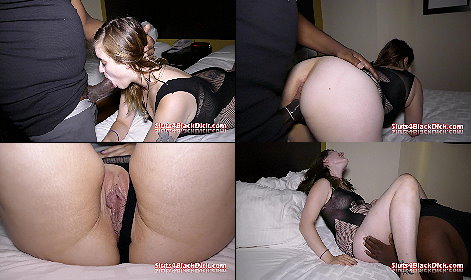 This probably would have been a good video but we never got to finish it. Lets just say I drove 2 hours plus to meet this pretty girl and everything went good until her period came down. SO here it is, the unfinished uncut version of what went down that day..sorry there is no preview.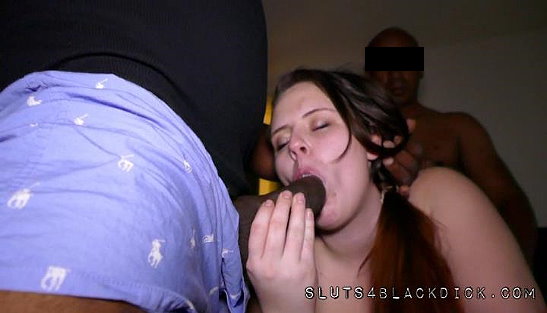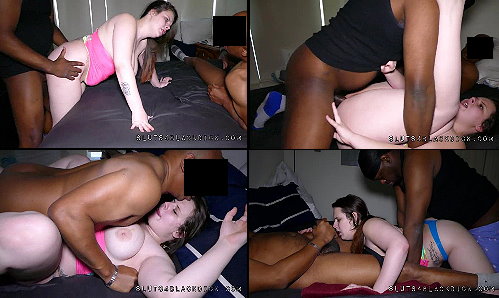 We can never resist the urge to fuck this young slut when she stops by. Whether she comes to just chill or whatever, we always end up with our dicks in her. And this day was no different. Me and my boy ran a good train on her. Made her take some hard BBC that day.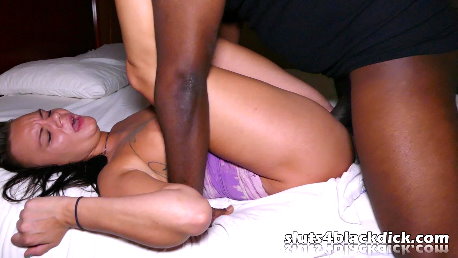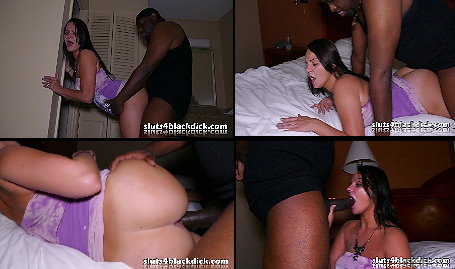 Got a brand new face for you guys. Through my search of the world I came up with Cindy. A BBC slut in training at the moment. She has never ever had any black dick until now and you can tell. I had a good time stretching this slut, and making her cringe, my type of bitch. She loves it bareback hence the name. On her next go round it might be 2 of us, but I got to get her ready. You will enjoy this one for sure.