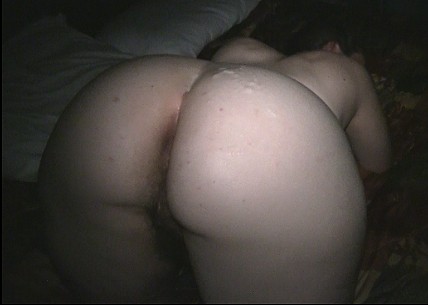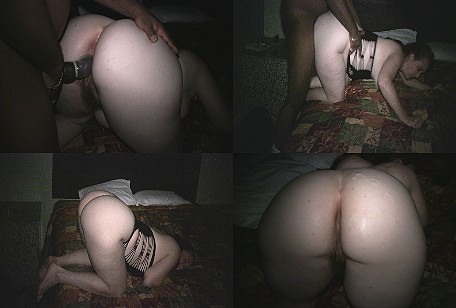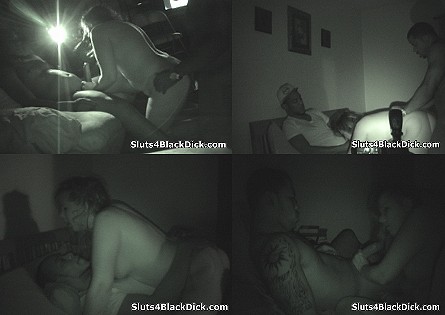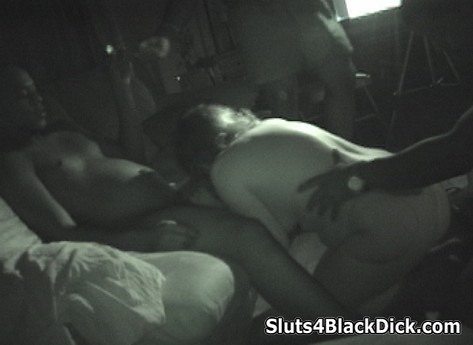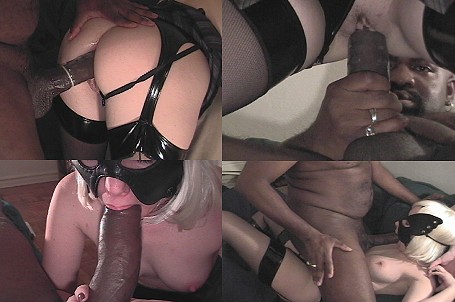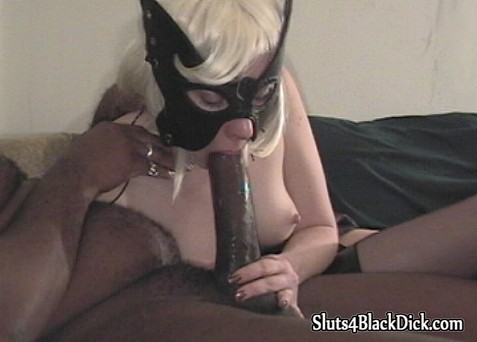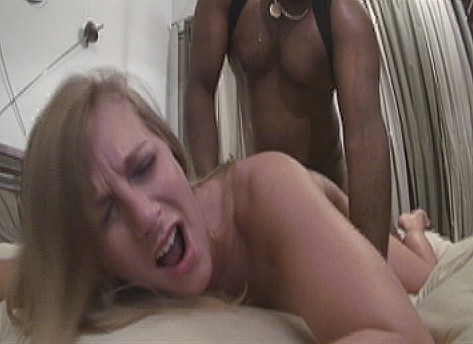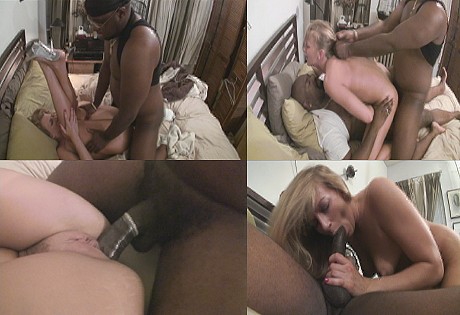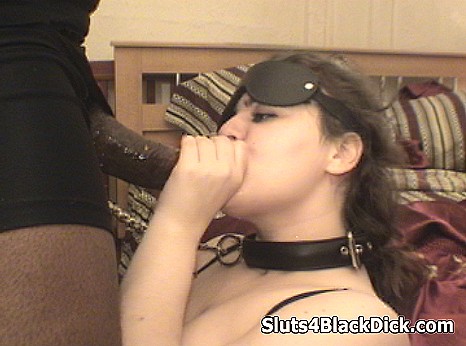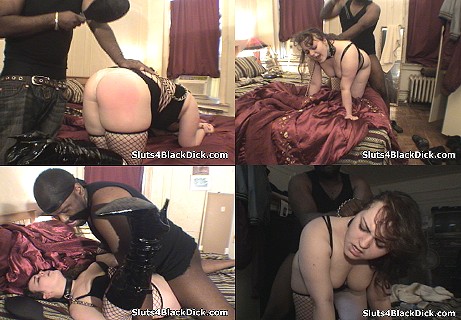 My lil Slut Nena got one of the fattest asses on a white girl. That shit is like heaven hittin it from the back. We was at a local motel one night just havin fun and I got some footage out of it. She took a good 11 inches that night..All doggystyle for her..I kinda miss that big fat ass..
Had this white slut from Vermont come down to NYC to get a real dick down. Her name is Cindy and she took a whole lotta dick on this night. These dudes really wanted that white pussy and they put some work in..She almost gave up, but she was a trooper. After 3 of us fucked her, another dude showed up late and fucked her some more. Lots of extra footage of her takin long dick..Exclusive underground amateurs
This is a classic video from the early 2000's with a slut named Lady X. This is one of her first videos ever and Big Max's 1st video as well. She never had a dick that big and tried her best to accomodate every inch. She even gave him some anal..Not bad for a real amateur..Wait till you see her progression. She learned how to take dick real good, after a few sessions..More of her coming soon
Porsha was a slut from the start. My boy Max called me over to fuck her one day. I didn't have anything to do so I came over. Soon as I got there she was ready and willing waiting for some BBC. She sucked me off real good then as I was fucking her Big Max wanted to join. She gave up all 3 holes and took a sweet load on her face. She was a very good girl that day
This is another classic video featuring sub slut Nadia. She was my sub for a few months and this is one of our dick training sessions. Her pussy was so tight that she literally had to be stretched to take dick. After a good spanking and sucking, she was ready for BBC. we went through a vigorous session and she had a real hard time with the dick..But she did good and took a load on her slut face..Good Girl!!
Copyright 2009 Dirty Vision Entertainment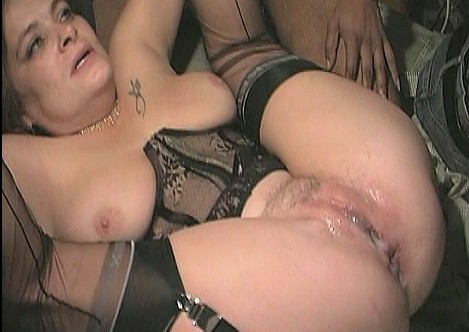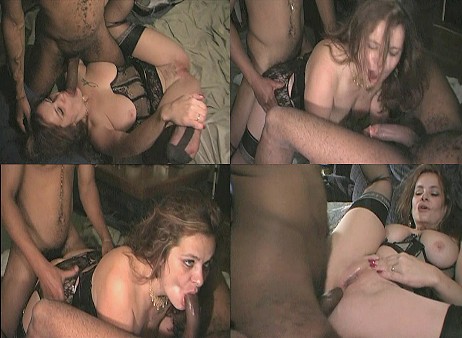 Classic footage of Slut Sierra's famous queens gang bang. For more than an hour 5 black bulls use all of her holes . She swallows, takes it up the ass, dp'd and some hard aggressive fucking. All holes were stretched to capacity by the end of the shoot. Classic footage over here..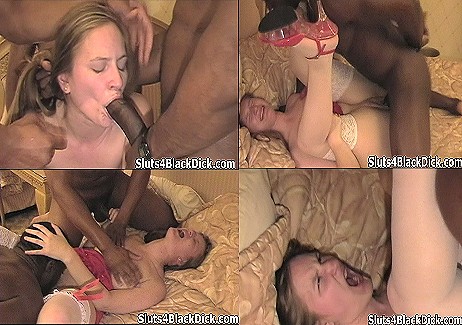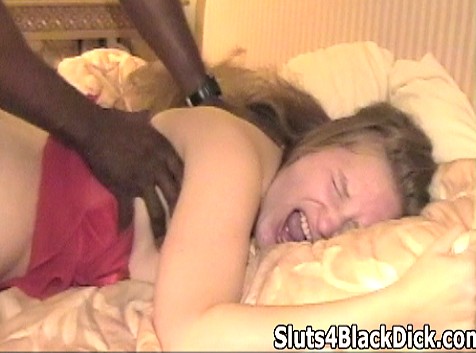 More classic footage of now retired slut Cyn. She use to be one of my favorite white sluts from back in the day. Shehad a nice ass and always tried to take as much BBC as she can. These dudes showed no mercy fucking this slut. She was torn to pieces by 4 BBC's and she took it like a champ. You dont want to miss out on this classic footage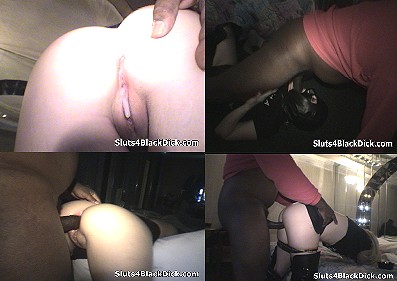 Introducing Sabrina..A small town girl with a big dick appetite. She loves being submissive to black dick and in this particular video she shows it very well. This is one of many of our motel sessions. She follows directions very well and even takes it up the ass. After a nice aggressive session, she took a hot load in her pussy..What a good slut..Will be seeing alot more of her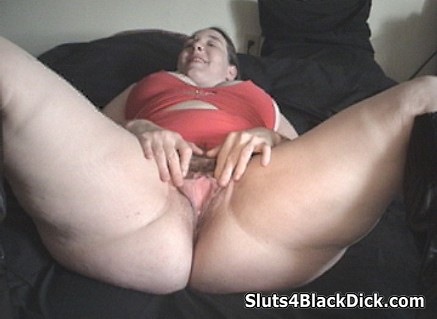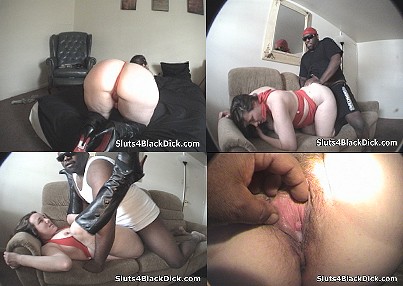 Me and Nena use to roll deep and get money together. She was one of the coolest white citches I ever met, not to mention she had a crazy fat ass..lol. This is one of our many underground videos never published. I fucked her at my boys crib out in PA and creampied that pussy up. She only fucks with black dudes, so big dick aint shit to her..More of her coming real soon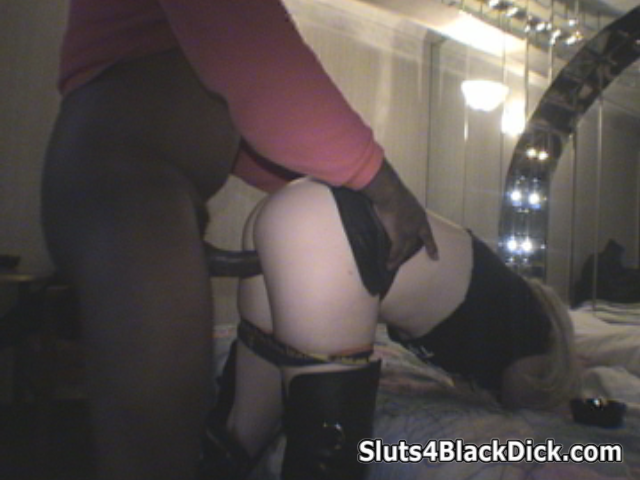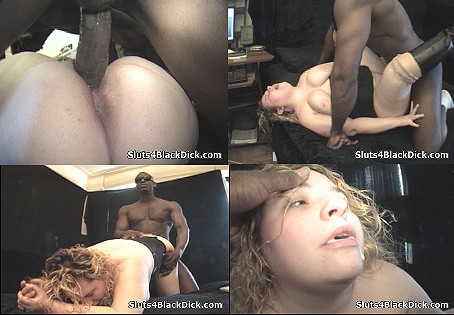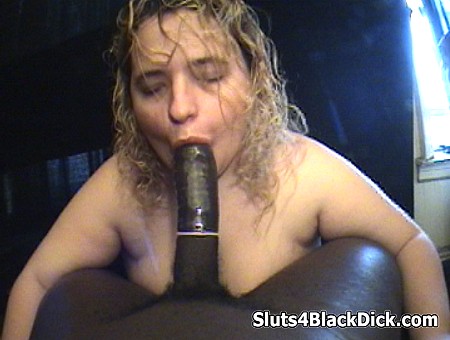 I dont know where Hammer found this slut, but he wanted to bring her over. I said fuck it, as long as I can video tape we good. My boy Ray (R.I.P) was there at the time and he was dying laughing the whole time..Anyway she said it was here 1st black dick. Hammer fucked her with no mercy to the point of her tearing. He bust in her mouth and that was it..Very rare footage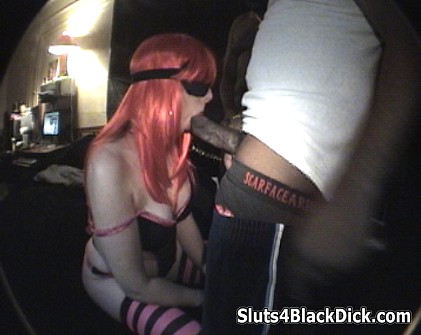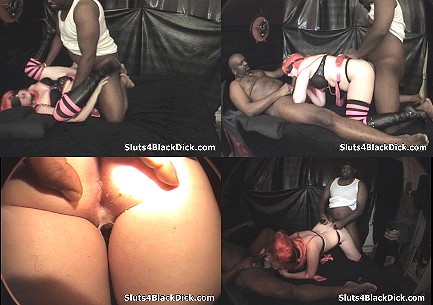 Max found this slut on AFF. She never had black dick in her life, so we set up a meeting to see if she was ready. She wanted to disguise herself because we wanted to tape it, and here are the results. She didn't do bad for her 1st time with 2 BBC's. We fucked her good and creampied her white pussy. SHe became one of our regular fuck sluts..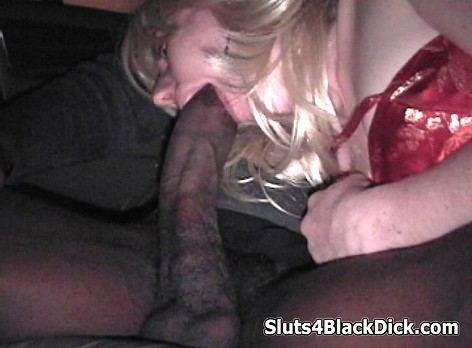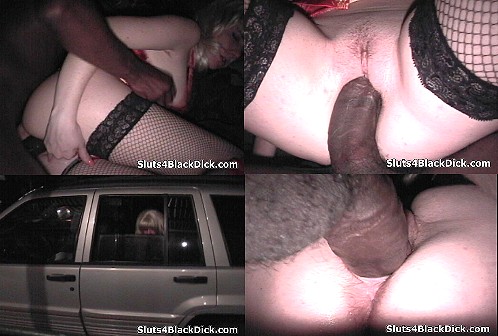 Slut gets picked up on the streets of Manhattan and is in for a big surprise. After a brief conversation, Dirty Herb gets his way. She was expecting all that dick, but she did her best to please him. Her pussy was extra tight, so it took awhile to get all of it in. She was fucked for almost 2 hours while driving around the city. She took a nice load in her pussy to end the night..A must see!!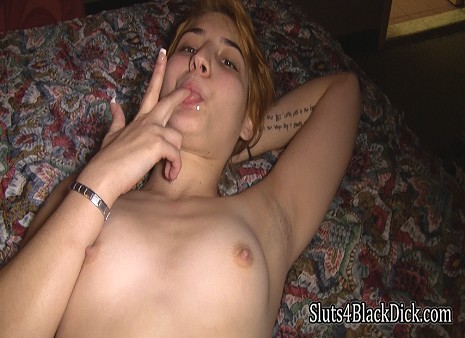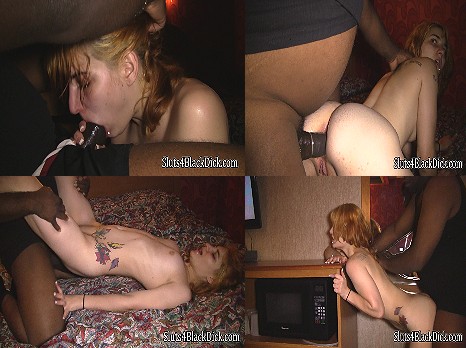 Lula is a 19 year old BBC slut in training. Met her through a good friend and she was well worth it. Seems like she was trained very well, because she can really deepthroat dick and take it up the ass. This was her audition video to see how she fucks, and yes she fucks very well. Took a good pounding from aggressive BBC and even tasted the cum..We will see alot more of her..Good Girl!!